Co-Design Cycle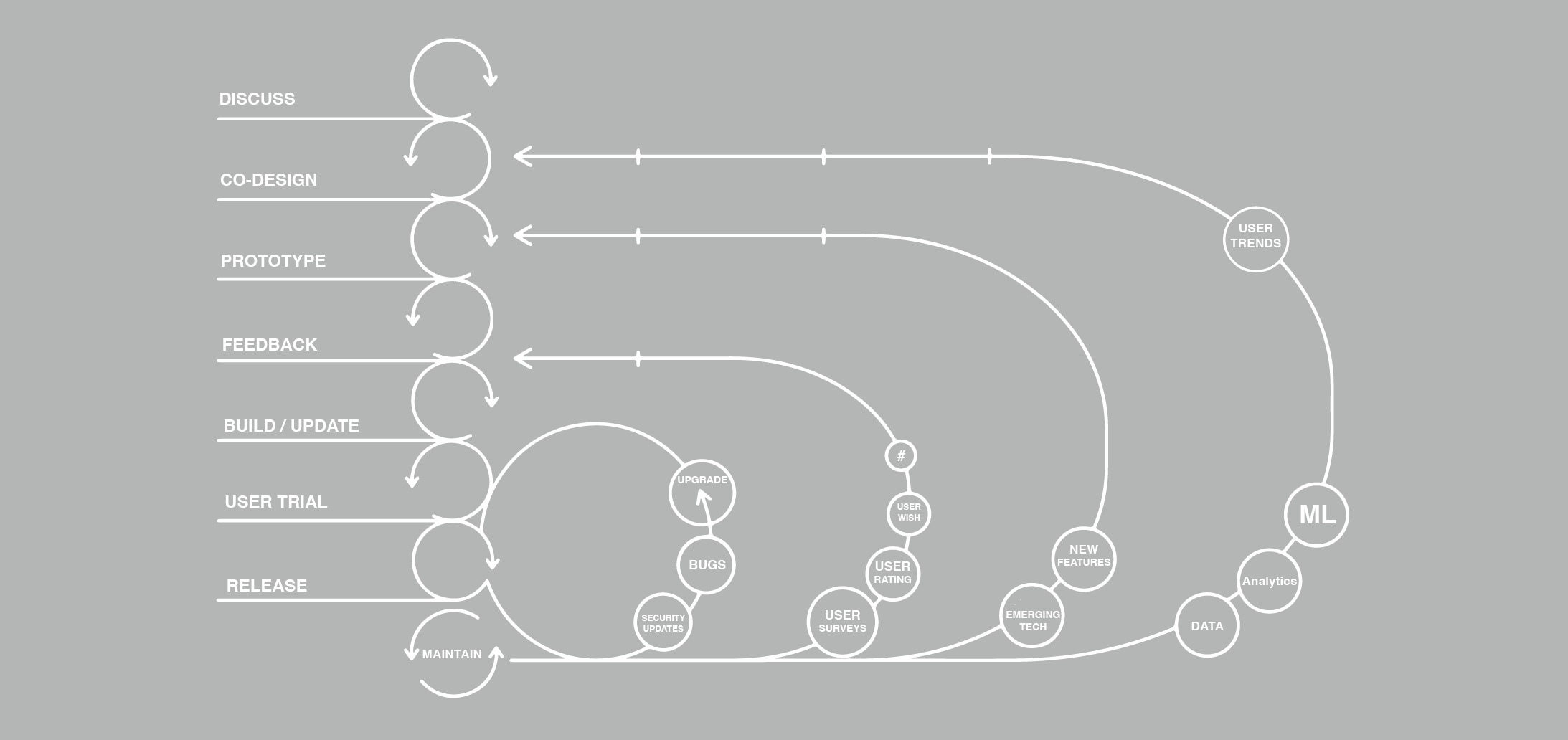 Service Design
Expertise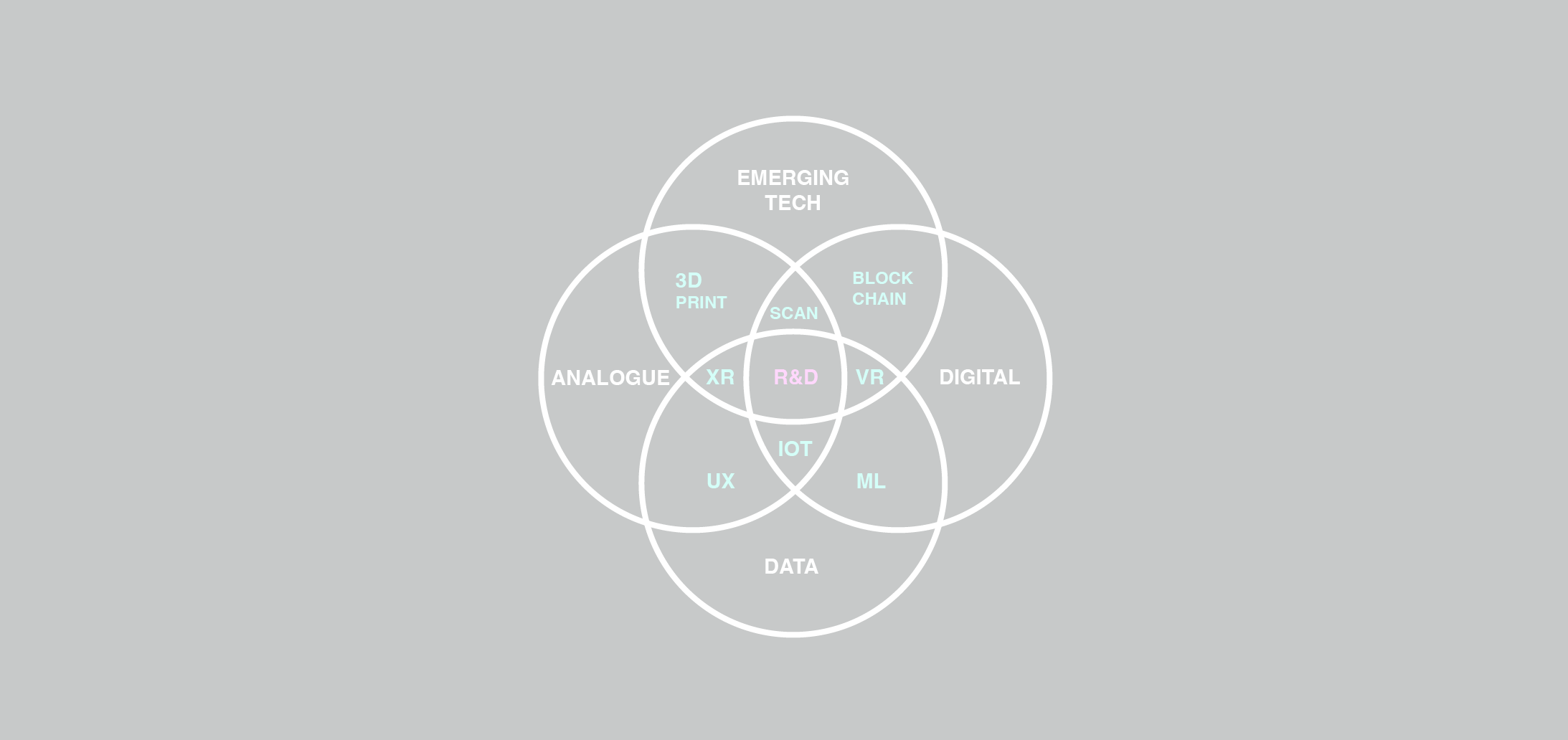 In-House Experience
An end-to-end design & development
Our team specializes in creating mobile applications, mixed reality experiences (including AR/VR/XR) and IOT automation frameworks, all designed to meet your business needs and exceed your expectations. We are committed to working closely with you to co-design and develop bespoke platforms that engage and immerse your users, ensuring that your business stays ahead of the curve.
With a proven track record of success, we have consulted for some of the world's leading organizations, including American Express, The Medicines and Healthcare Products Regulatory Agency (MHRA), Honeywell, Hitachi, UBS, EE and Tideway. In addition, we have produced interactive content for prestigious events and venues such as London Fashion Week, the Venice Biennale and the Science Museum.
Service Design
Arrange a consultation.
Looking for a reliable and experienced partner to design and develop cutting-edge digital solutions for your business? Look no further than Gesture - our end-to-end design and development service has got you covered.
Need software solutions .
At Gesture, we take pride in our ability to deliver innovative solutions that drive business growth and customer engagement. Whether you are looking to build a new mobile app, create a unique mixed reality experience or automate your business processes, our team has the expertise and experience to make it happen. So why wait?.... Contact us today to discuss your project and take the first step towards success.