Co-Design Cycle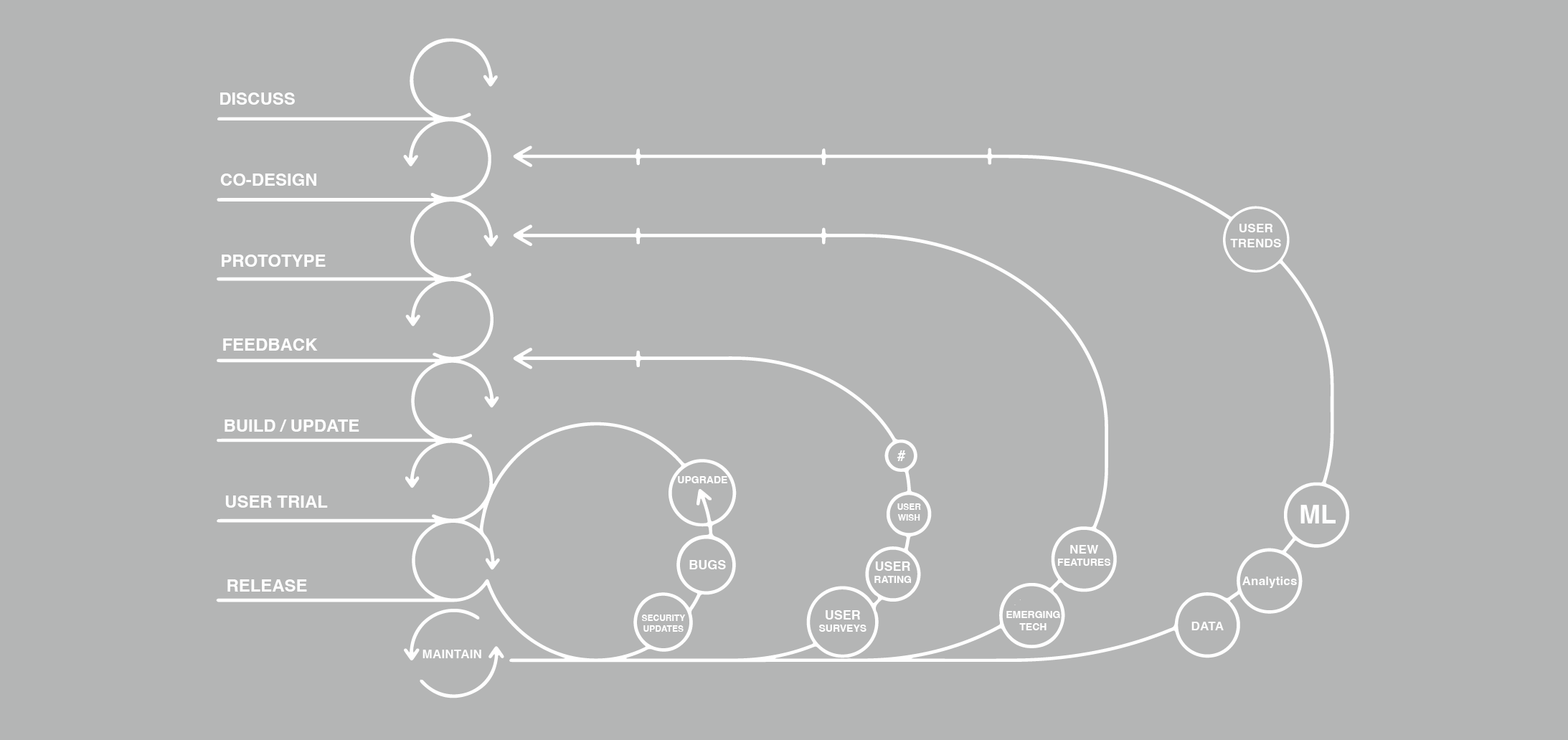 Project Journey
Expertise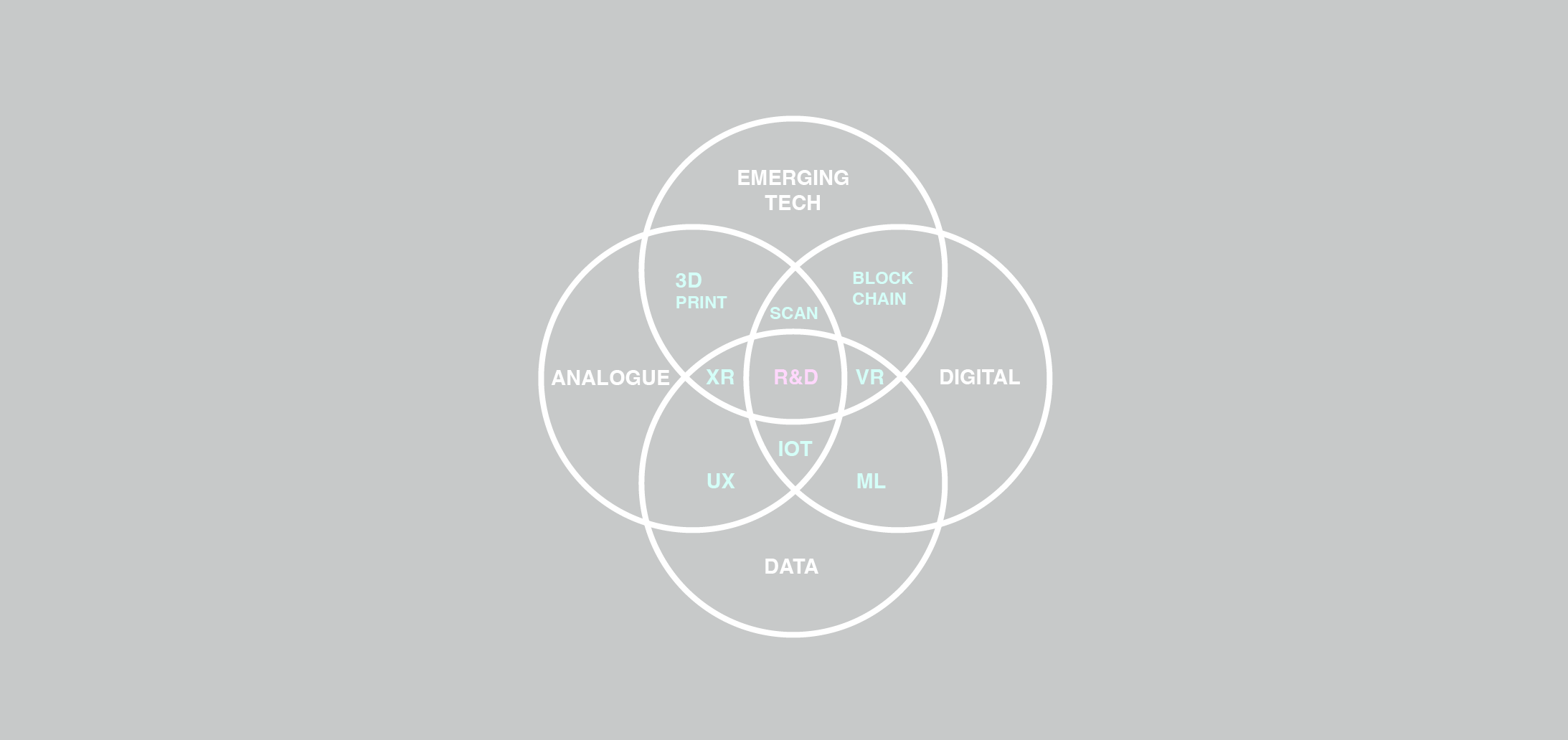 In-House Experience
An end-to-end design & development service
Gesture designs and builds mobile applications, mixed reality experiences (ar/vr/xr) and IOT automation frameworks. We also work with organisations to co-design and develop bespoke platforms that engage and immerse users.
We have consulted for organisations such as American Express, The Medicines and Healthcare Products Regulatory Agency (MHRA), Honeywell, Hitachi, UBS, EE and Tideway. We have also produced interactive content for London Fashion Week, the Venice Biennale and the Science Museum.
Product Journey
Arrange a consultation.
Where ever you are in your development journey, Gesture has decades of expertise helping companies design and build solutions
Immerse your users in a survey .
Engage your users with bespoke interactive tools and capture rich frictionless feedback.